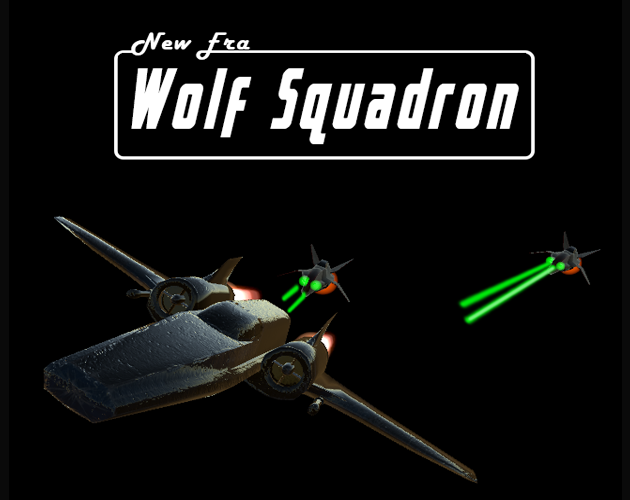 New Era: Wolf Squadron Dev Page
A downloadable game for Windows
In the future, the many nations of Earth have fallen, and new ones have risen. People started moving to space, living in settlements on the Moon and Mars. But no matter what, advancements mankind makes in the "New Era (NE) calendar, evil always follows, and right behind that... war...
In this sci-fi flight combat game, you play as Wolf Lead/ Wolf One. As you fight your way through multiple missions to fight against the enemy. Inspired by games like Star War Rouge Squadron (tm) and Star Fox 64 (tm).
*Note* Actual description will be added once projects forms.
*Number is missions/ levels can change without notice in the final product.
**WARNING** Xbox 360 or Xbox One Controller required to play.
Download
Download
NewEra_WS_Ver05152022-NM.zip
905 MB